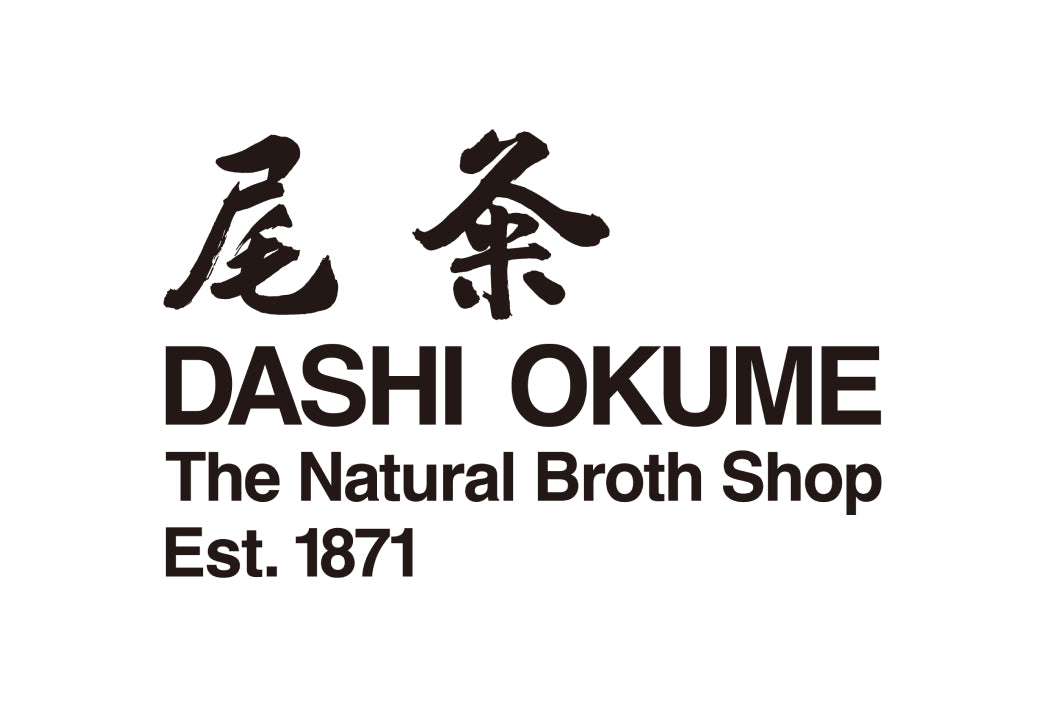 50 Norman Ave Brooklyn, NY 11222, USA.
Open Hours 11am to 8pm
( Last order 7pm for our Japanese Teishoku Meal)
Open everyday except 1st and 3rd Tuesday.
Our Fish TEISHOKU - Japanese SET Meal
You can enjoy our Fish "Teishoku", Japanese Set Meal at DASHI OKUME. We brought the best of Tokyo (Fish, Rice, Miso, and Dashi) selected by our connoisseur for this Teishoku.
Custom Made Dashi Stand
Never tried Dashi before ? Don't worry. That's why we are here ! We are the Dashi experts. Please tell us what you like to cook, and what flavor you like, then we will help younour connoisseur, and enjoy creating your original flavor.
Natural Grocery Store - Seasonings, miso, rice, and fish from Japan
We sell additive-free Seasonings, miso, rice, and fish from Japan. All products are selected by connoisseurs after stringent checks for taste.
Our Philosophy: Nature and People
Okume Shoten is a seafood wholesaler that opened at Nihonbashi Fish Market in 1871.
Building on more than 150 years of selecting
the finest seafood for culinary professionals, Dashi Okume focuses on natural Japanese ingredients.
From drying to fermentation and other processes, Japan has a rich history of finding ways to bring out umami
without relying on additives. Drawing on this wisdom,
Okume has sourced a wide range of additive-free ingredients from all over Japan.
These ingredients are produced through strictly natural methods that require considerable time and effort, and
we are confident that you'll enjoy their flavor and quality.
Dashi Okume
Our Five Commitments
1. Avoid the use of synthetic seasonings and artificial preservatives
2. Bring out the natural flavors and colors of ingredients
3. Provide ingredients that are healthy for both the human body and the earth
4. Provide ingredients that embody the values and beliefs of their producers
5. Carefully select ingredients based on our experience as a seafood wholesaler